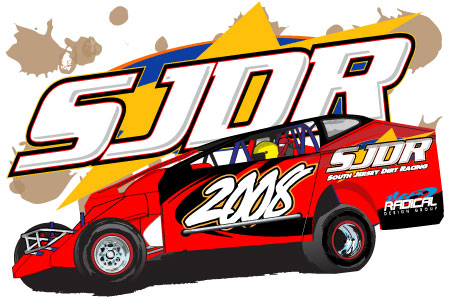 2008 SJDR
Season Preview Photos
03/24/08





---
2008 SEASON PREVIEW
Page 9
RICH REIDER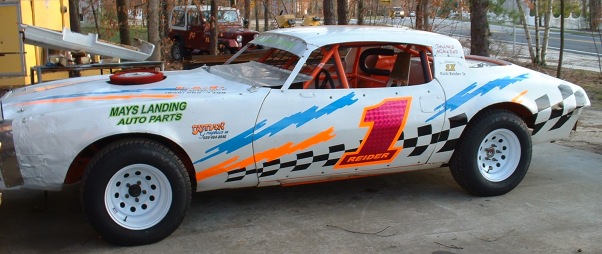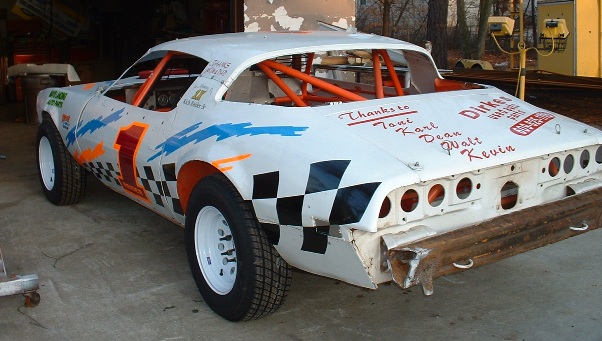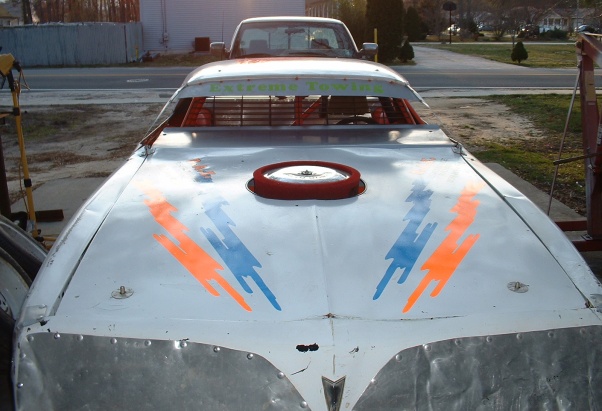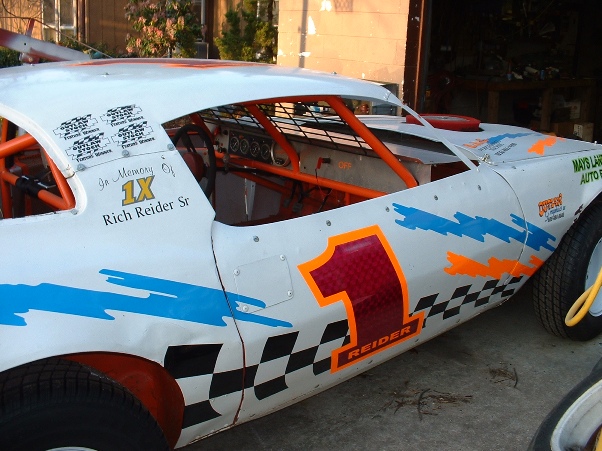 Rich Reider
Bridgeport Outlaw Stock
Sponsors: Mays Landing Auto Parts, Extreme Towing, Drikes Used Auto Parts.
ROB LIEDL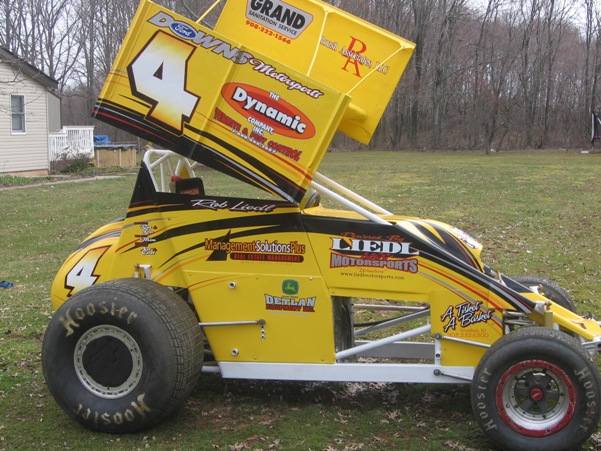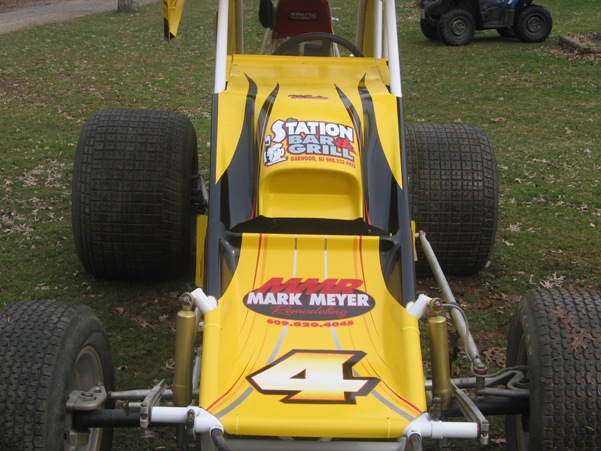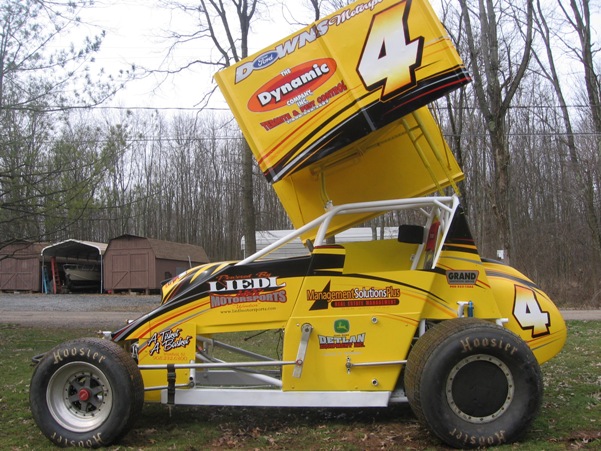 Rob Liedl
New Egypt Speedway
S.S. Sprint

KYLE KANIA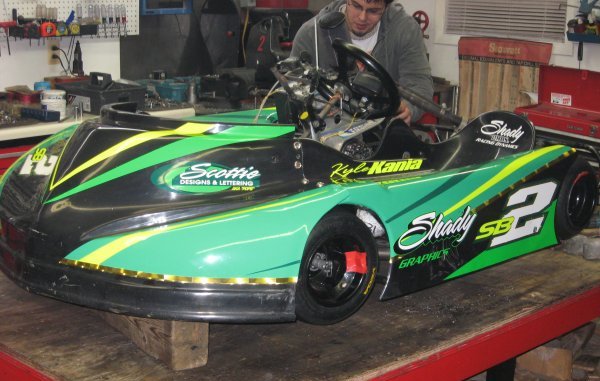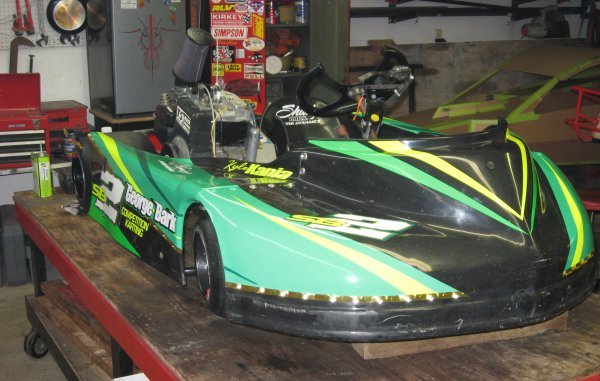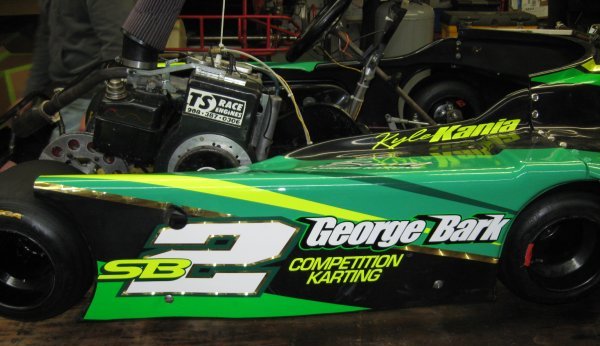 Kyle Kania
Senior Briggs Stock classes
Sponsors/thanks; George Bark and family - George Bark Competition Karting
and Dad - Scottie Designs
BOBBY BUTLER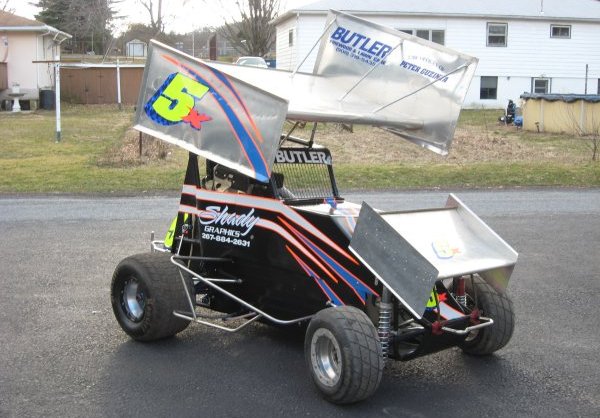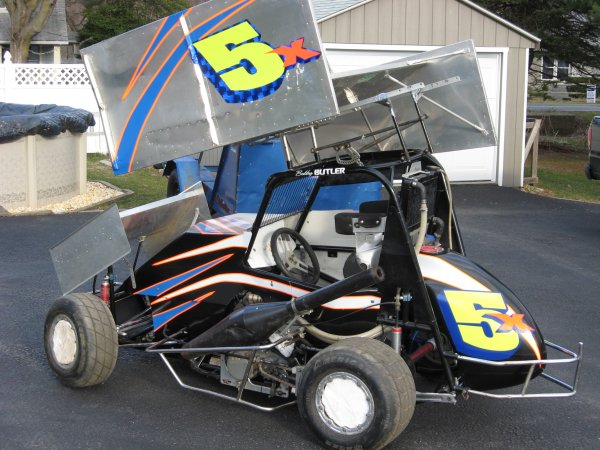 Bobby Butler
270cc Micro Sprint
Graphics and photo by Kyle Kania / Shady Graphics
SHON ELK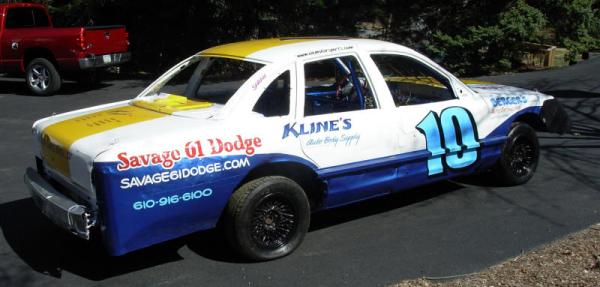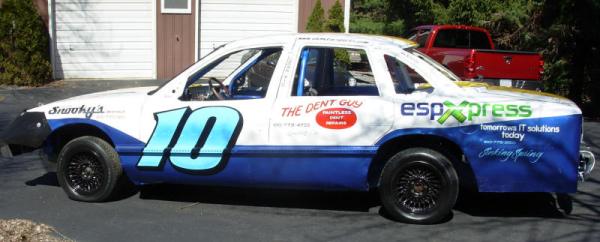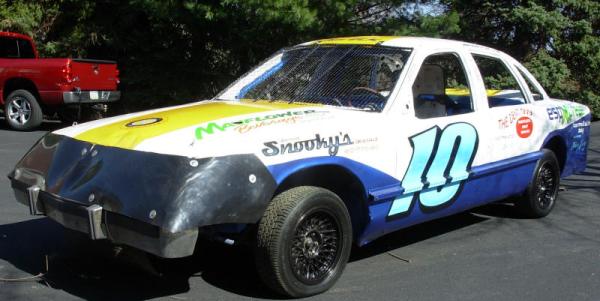 Owner / Driver: Shon Elk
Hometown: Sinking Spring, PA
Class: Enduro
Tracks: Big Diamond, New Egypt
Sponsors: Savage 61 Dodge, Diamond in the Ruff Mobile Grooming, ESP Xpress, The Dent Guy,
Berger's Auto Detailing, Mayflower Beverage, Snooky's Vintage Originals, Kline's Auto Supply
Lettering: Keith from PARSIGNS
Website: www.elkmotorsports.com
Crew: Dad, Glenn, Tom, Dave, Roger, Lisa, & Torrey.
Thanks Jess, Mom & Dad!
COREY SECHRIST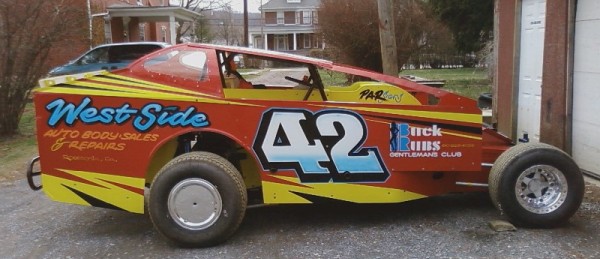 Corey Sechrist
Big Diamond
358 Modified
TOM MILLER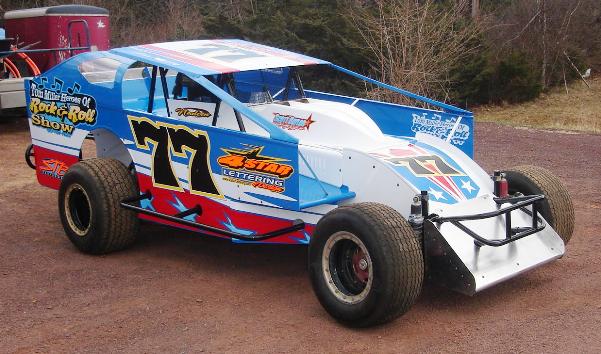 Tom Miller #77 Bridgeport Sportsman
Sponsors: Tom Miller Heroes of Rock & Roll Show, 4StarLettering.com, STB Performance,
Scott Baylor Racing Engines
JEREMY BECKER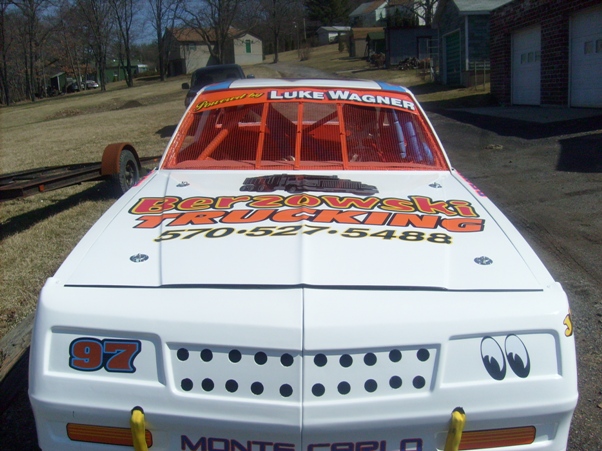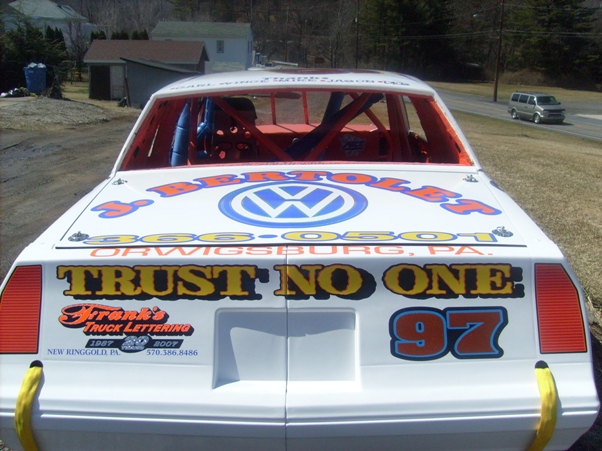 Driver: Jeremy Becker - #97
Owners: B & N Racing
Home Track: Big Diamond Raceway
Class: Road Runner
Sponsors: J. Bertolet Volkswagen, Berzowski Trucking, Jeff Quandel Landscaping, Styles by Sherri,
Becker's VW Service, Derp's Service Center, Moyer's Hauling, Antz Heating & Air Conditioning,
Frank's Truck Lettering, Engine by Luke Wagner
RYAN WATT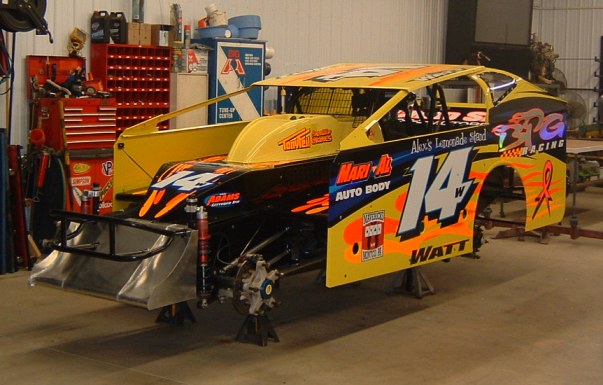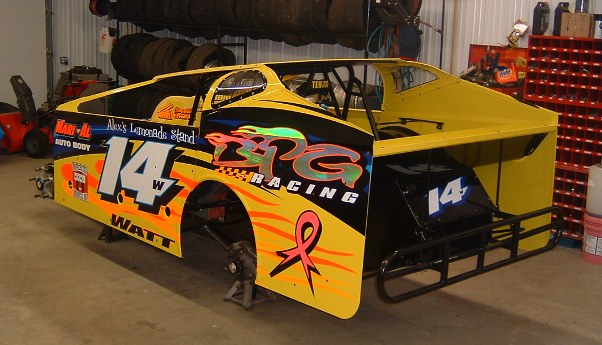 Ryan Watt
Bridgeport Speedway
Big Block Modifieds
RICH JACKSON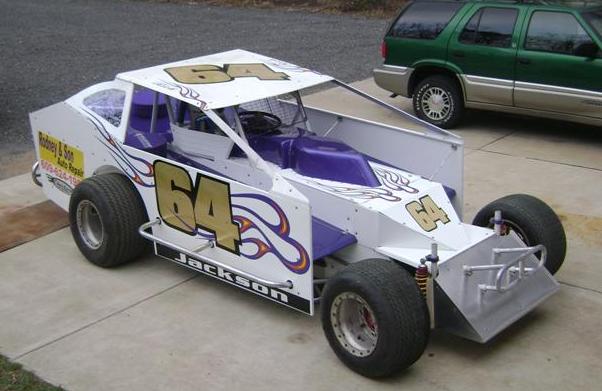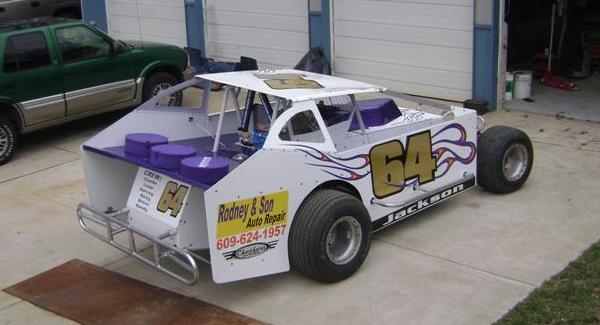 Rich Jackson
Bridgeport
GM Crate 1
Rodney & Son Auto Repair #64
Graphics by Checkers Auto Detailing
---
Copyright © 1998-2008 by South Jersey Dirt Racing/ToddJ All Rights Reserved. Born on date April 21, 1998