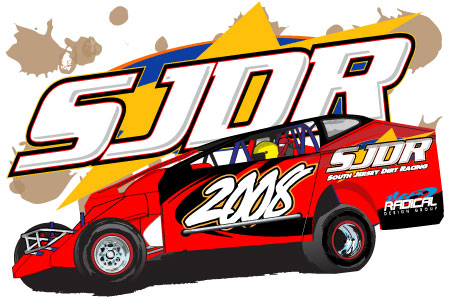 2010 SJDR
Season Preview Photos
04/11/10





---
2010 SEASON PREVIEW
Page 3
TOM OLESKI


Tom Oleski 5-Mile Point -- Mod
STEVE AY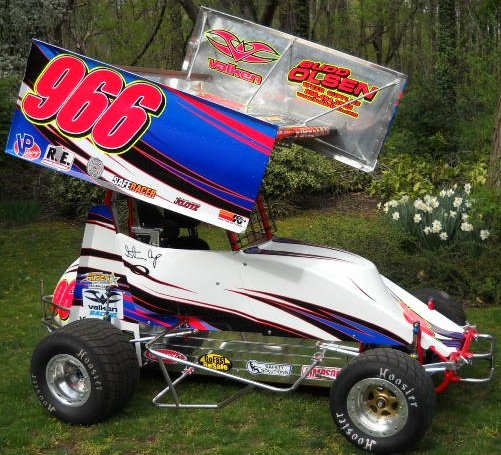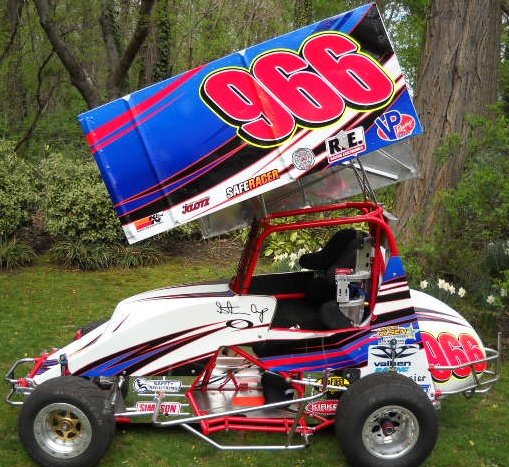 Steve Ay 2010 RTS 270cc Micro Sprint
SAM PIAZZA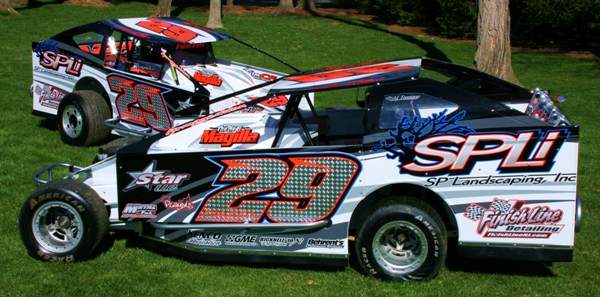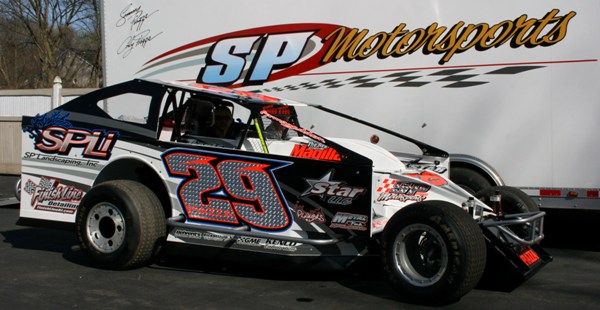 Sammy Piazza will be racing at Big Diamond Raceway and Orange County Fair Speedway.
STEVE WILSON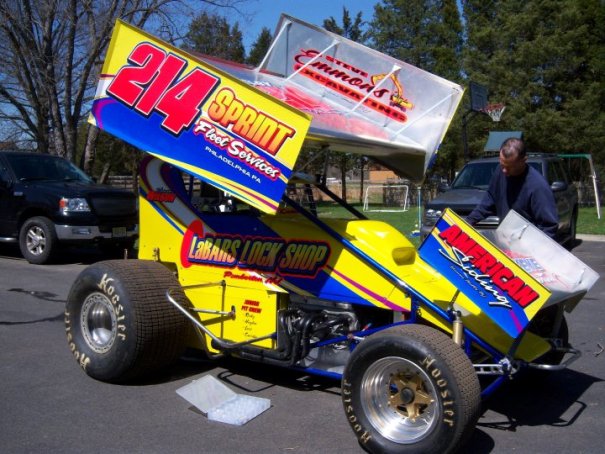 Steve Wilson's 305 sprint car.
MICHAEL COGDILL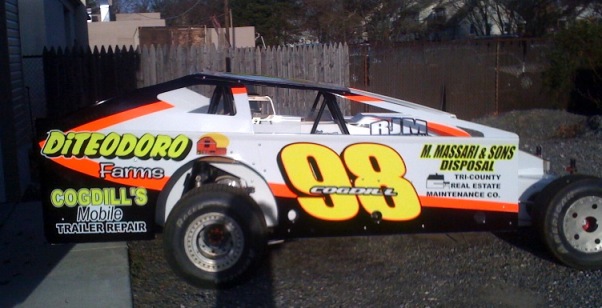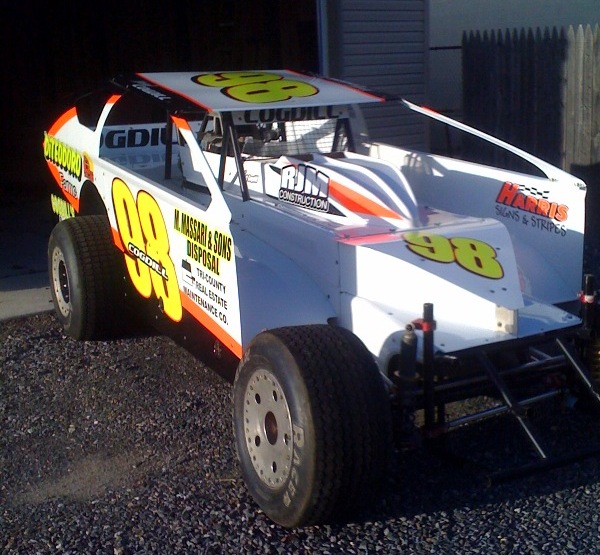 MATT HARRELL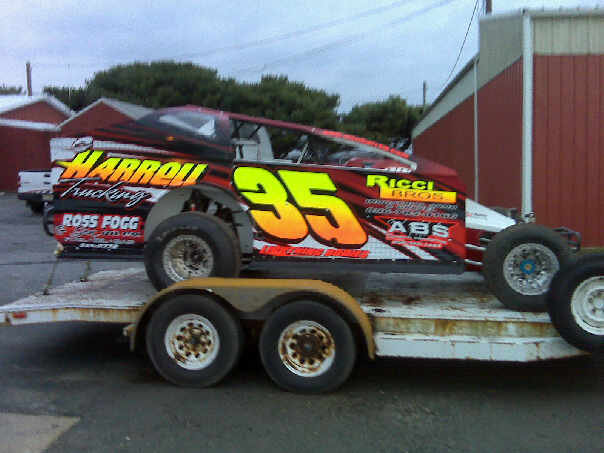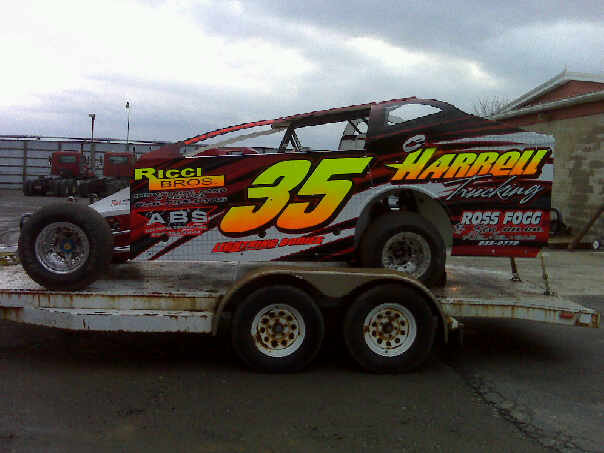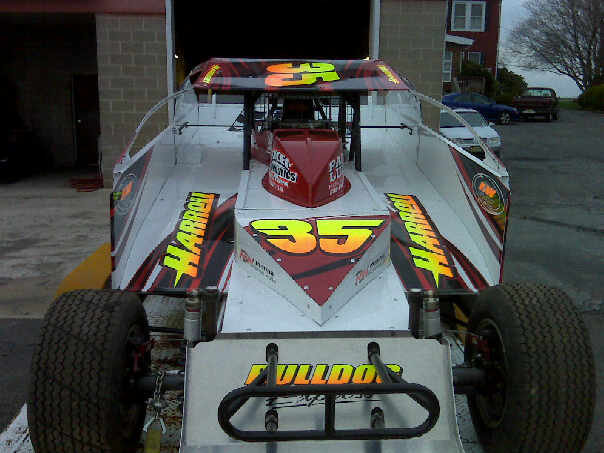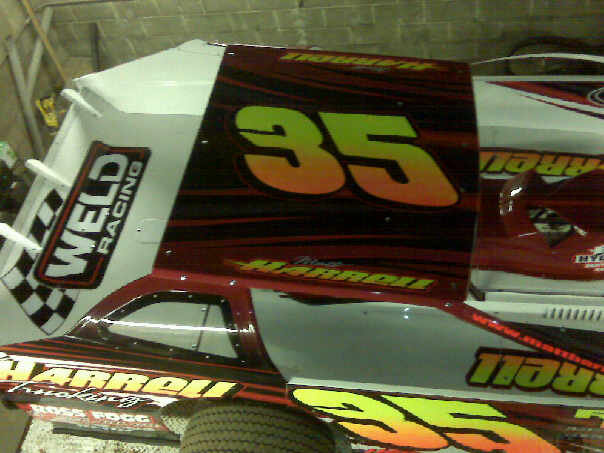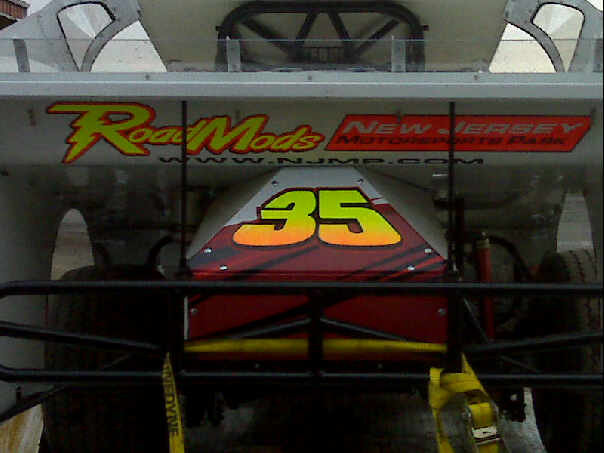 Matt will be racing at Bridgeport Speedway weekly, as well as attending a few special shows at other tracks.
Special thanks to the Graphics designer Jeff Foote at F&W Grafix for this awesome car!
KEITH MCINTYRE JR.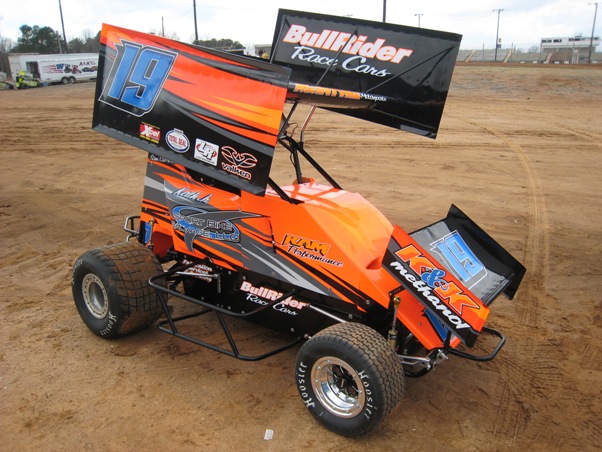 McIntyre Motorsports 2010 BullRider.
---
Copyright © 1998-2010 by South Jersey Dirt Racing/ToddJ All Rights Reserved. Born on date April 21, 1998